Chicago Attractions and Activities
Get Connected to Local Destinations
Go big or go home. You want to make the most of your time in Chicago, and W wants to help. In this city, there's always something going on, and since we're in the know, so are you. So grab a Chicago Dog, check out some of the best local destinations, and see for yourself why the Second City is second to none.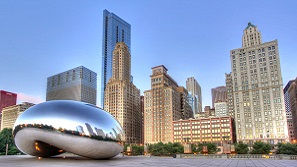 Millennium Park - Distance 1.2 miles
Explore iconic Millennium Park on your next visit in Chicago. Home to some of the city's most famous landmarks, Millennium Park is a perfect place to spend an afternoon. Immerse yourself in live music, outdoor film screenings and more, all 100% free. And if you don't take a selfie with The Bean, did you really even come to Chicago?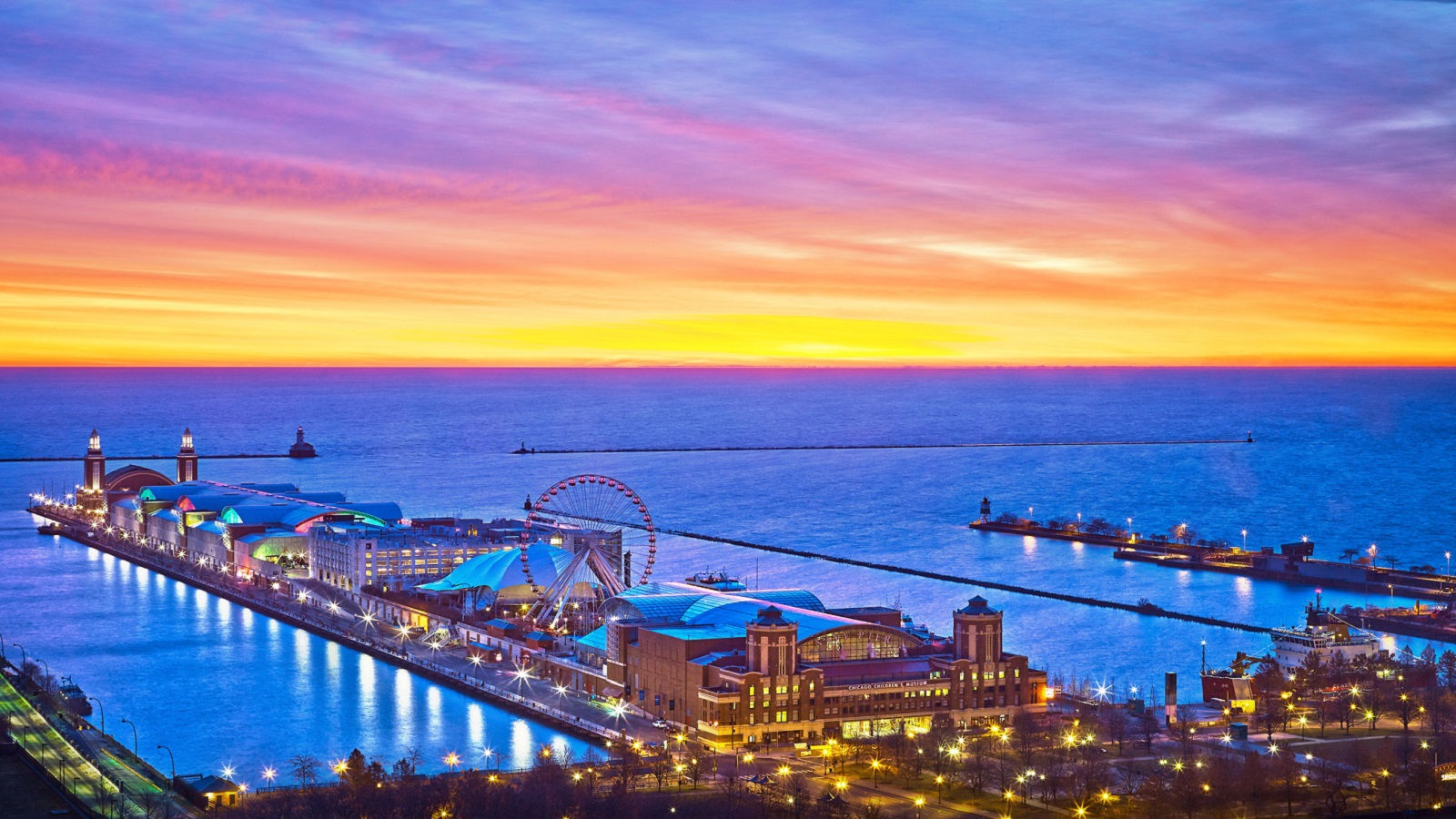 Navy Pier - Distance 1.1 miles
Visit Chicago's #1 tourist attraction when you spend a day exploring Navy Pier. Built in 1916, the 3,300ft pier is one of the most historic and memorable landmarks in Chicago. Celebrating its 100th birthday, Navy Pier has gotten a makeover complete with new dining options, new landscapes, and new entertainment. End your night with a bang by watching the stunning fireworks display from the top of the Centennial Wheel. Learn more about Navy Pier's redevelopment.
Solider Field - 3.3 miles
As one of Chicago's most famous landmarks, Soldier Field was designed in 1919 as a memorial to soldiers. Soldier Field is used as a venue for many events but more recently known as the home of the Bears. The Bears moved from their prior location of Wrigley Field in September of 1971 and had their first game in the renovated field on September 29, 2003.
Can't get enough?
Click here for an extended list of destinations and discover even more ways to be blown away in the Windy City.