CHICAGO'S MOST FAMOUS ATTRACTIONS
Easy Access to Soldier Field and More from Our Hotel
Go big or go home. You want to make the most of your time with us, and W Chicago - Lakeshore wants to help. There's always something going on here - from football games and other events at Soldier Field to Grant Park and much, much more. Our hotel is in the know - and we want you to be, too. So grab a Chicago Dog, check out some of the best local destinations, and see for yourself why the Second City is second to none.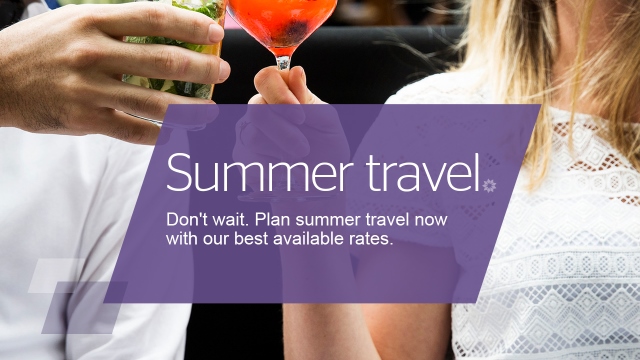 Navy Pier - Distance .5 miles
Chicago's #1 tourist attraction was built in 1916, and remains one of the city's most historic and memorable landmarks. Navy Pier recently got a makeover to celebrate its 100th birthday, and features new dining options, new landscapes, and new entertainment. End your night with a bang by watching the stunning fireworks display from the top of the Centennial Wheel (or catch the action from our hotel!). Learn more about Navy Pier's redevelopment.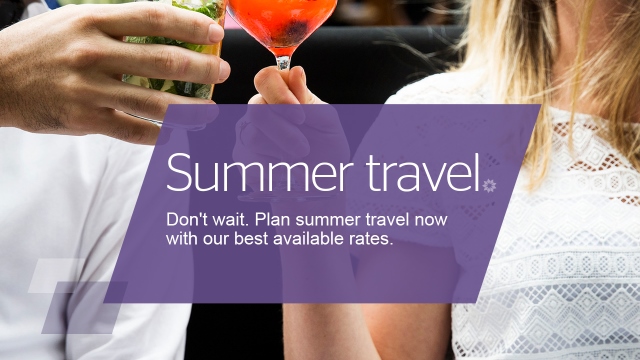 Magnificent Mile Shopping - Distance .6 miles
Often referred to as "The Mag Mile", this prestigious area in the heart of downtown Chicago is known for its world-class shopping. From high-end retailers to souvenir shops and fab dining options, you'll find something for everyone.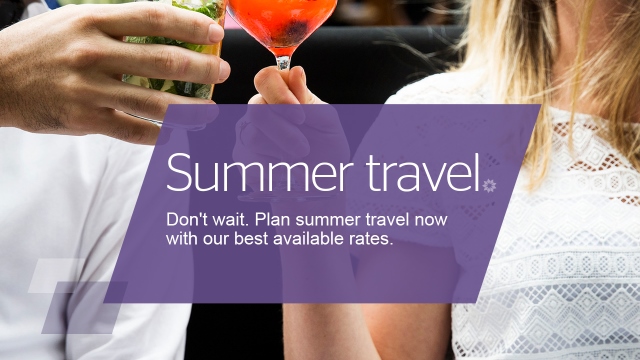 360 Chicago TILT - Distance .7 miles
Enjoy a fresh perspective on the city when you visit 360 Chicago Observation Deck at the John Hancock building. You'll experience particularly thrilling views when you purchase a ticket to TILT, an attraction that allows guests to lean out over the city from 1,030 feet up.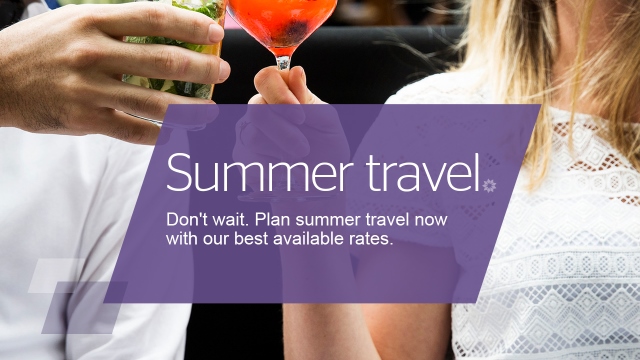 Millennium Park - Distance 1.1 miles
No visit to Chicago is complete without exploring Millennium Park. Located in the northwest corner of Grant Park and home to some of the city's most famous landmarks, Millennium Park is a perfect place to spend an afternoon. Here you'll find live music, outdoor film screenings, and more - all 100% free. And if you don't take a selfie with The Bean, did you really even come to Chicago?
Upcoming Events:
Urban Wild: Celebrate Fall with Lurie Garden (October 19)
Chicago's 104th Christmas Tree Lighting Ceremony (November 17)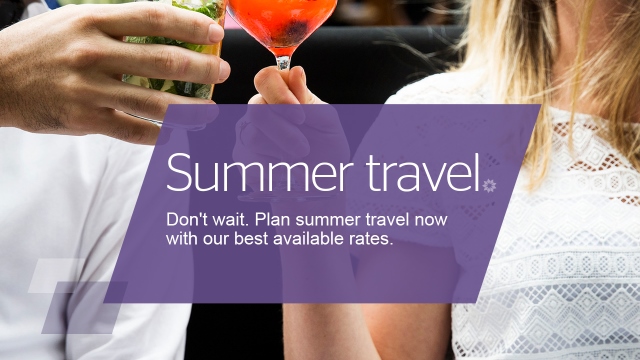 Soldier Field - Distance 2.9 miles
Situated just under three miles from our hotel, Soldier Field was designed in 1919 as a memorial to soldiers; it's used as a venue for many events, but more recently has become known as the home of the Chicago Bears. The Bears moved from their prior location of Wrigley Field in September of 1971 and had their first game in the renovated field on September 29, 2003.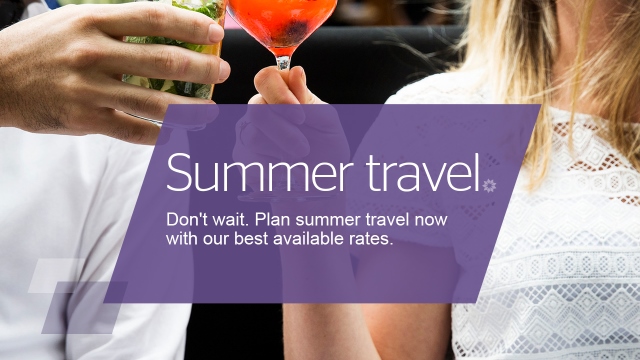 Wrigley Field - Distance 4.8 miles
Originally known as Weeghman Park, Wrigley Field is the second oldest park in the majors built in 1914. The park then became Cubs Park in 1920 after it was purchased from the Weeghman family. The Wrigley family then named it Wrigley Field in 1926 to honor the Cub's owner, William Wrigley Jr. You can still enjoy the original scoreboard which remains working today.
Can't get enough?
Click here for an extended list of destinations and discover even more ways to be blown away in the Windy City.