Meet Chef Anaya
Executive Chef Alfredo Anaya was lured into the culinary world when his passion for this industry and for food was recognized at an early age. Alfredo went on to study the culinary arts at the Cooking and Hospitality Institute of Chicago, Le Cordon Bleu program where he learned to develop his own unique style and flair. He continued his career at exclusive restaurants and hotels such as DoubleTree, Crowne Plaza, Harry Caray's, and Levy Restaurants just to mention a few.
Over the years, Alfredo worked under influential leaders of the culinary industry who helped shape his style and depth of knowledge. Alfredo's culinary philosophy and passion reflect the growing trend towards a healthier and down-to-earth lifestyle. Working with neighboring farmers to seek out the finest in regional and local organic produce, is the essence of his cuisine. Alfredo's preference is to allow the natural flavors of food to express themselves.
In addition to cooking, Alfredo's passion is to develop younger chefs to discover their own talents in the same way that he was encouraged. Chef Alfredo believes whole-heartedly in staying active, continuously learning and always having fun.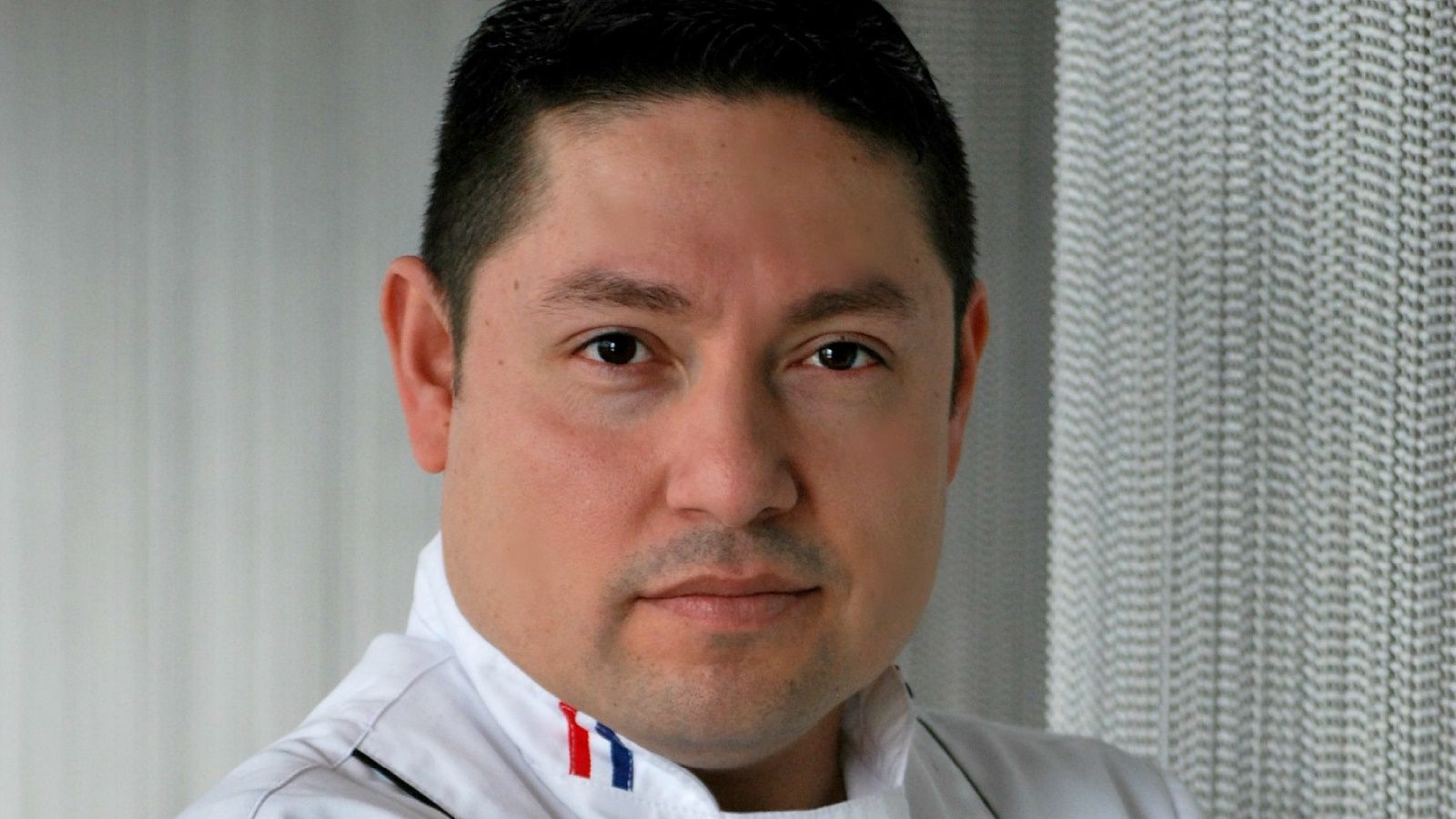 CURRENT
True to its name, CURRENT features a fresh, modern take on seasonal Mediterranean cuisine showcasing simple & soulful ingredient-driven dishes. With bold flavors and a stunning backdrop of Lake Michigan, CURRENT is a stape dining destination in the community. Guests will enjoy carefully crafted dishes, along with an extensive beverage menu including hand-crafted cocktails, a boutique wine list, wines on tap and an array of local microbrews. From the patio you can enjoy the energy of Lake Shore Drive and Lake Michigan while indulging in seasonal bites and W Hotel's cocktail culture.
CUISINE | Seasonal, Mediterranean -inspired
ATMOSPHERE | Lake Michigan View - offering both indoor and patio seating

SETTING | Casual

LOCATION | Living Room Level of W Lakeshore - Chicago
HOURS | Monday - Thursday: 6 AM - 10 PM, Friday- Saturday: 6 AM- 11 PM, Sunday: 6 AM - 10 PM
PARKING | $14.00 up to 3 hours with validation
Private Events
Once guests enter into CURRENT's lively and inviting space, they notice interesting design details inspired by the restaurant's prime location situated between sprawling Lake Michigan and the stunning Chicago skyline. With the use of cool tones and highly reflective polished chrome mixed with earthy stone and silver-washed wood, CURRENT invokes a modern and sophisticated vibe for its guests. Book your next special event to enjoy stunning views and atmosphere matched with delicious menus and unparalleled service: LIngold@currentchicago.com.
RESERVE