MEET OUR TEAM
W Chicago - Lakeshore redefines meetings and events with effortless style and gracious attitude that ensures a truly unforgettable experience. Scroll down to meet our energetic sales and convention teams that are excited to work with you and provide the service you need to make your event remarkable.
Kati Kaup, COMPLEX DIRECTOR OF SALES & MARKETING
KATI'S PASSION: CARD MAKING
Originally from Southern California, Kati split her childhood from Anaheim to Tulsa and received a degree in Communications with a minor in Meetings and Destination from NSU in Oklahoma. Upon graduating, Kati moved to Chicago to pursue a career in hotels working for the Hiltons of Chicago, representing six hotels in the Chicago area. In 2010, she accepted a job with Starwood Hotels, working for the W Hotels of Chicago and most recently stepping into the role of Complex Director of Sales and Marketing.
Susan White, Complex Director of Catering & Events
SUSAN'S PASSION: TRAVEL
Susan has worked for other hotel companies, but started with Starwood Hotels and Resorts in 1999 at the Sheraton on the Park, Sydney as a Convention Services Manager. She had the amazing opportunity to be the lead manager on the 2000 Sydney Olympic games events at the hotel, and looked after a host of VIP's and sponsors and coordinated 24 hour hospitality over the 21 days of the games. Her career with Starwood has crossed not only continents, but various brands within the organization including Sheraton, Luxury Collection, Westin and W Hotels.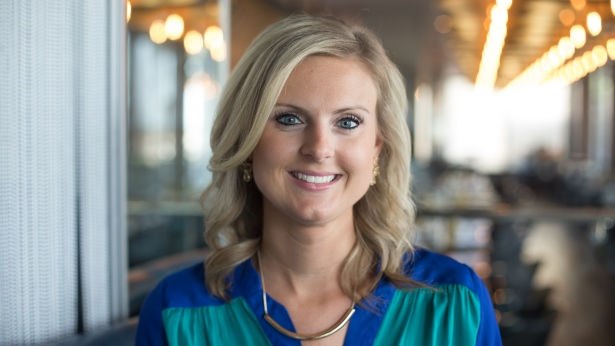 Brooke Weidman, Complex Director of Group Sales
BROOKE'S PASSION: TRAVELING LIKE A LOCAL
Brooke graduated from University of Illinois, Urbana-Champaign with a degree in Tourism Management. She began her hospitality career by being part of the magic at Walt Disney World. She went work at various properties for Hilton and Marriott before calling the W Hotels of Chicago home in 2014. In addition to leading the Group Sales Team, she is also an active member of MPI, Chicago Area Chapter, as Co-Chair for the Education Programs Committee.
Katie Murphy, Complex Director of Business Travel Sales
KATIE'S PASSION: MICHIGAN STATE UNIVERSITY
Katie holds a degree in Hospitality Business from Michigan State University's Broad School of Business. She grew up in Michigan, and upon graduating she moved to Milwaukee, Wisconsin to pursue her career in sales and hotel management. There she worked in group sales under Marcus Hotels & Resorts. Katie moved to Chicago in 2013 to join the Starwood Family and begin her journey with W Hotels. Her most recent promotion has her leading the Business Travel team and managing relationships with corporate partners and bringing the W Brand to life. Katie is Co-Chair for the Publicity Committee with the Board of the Chicago Business Travel Association.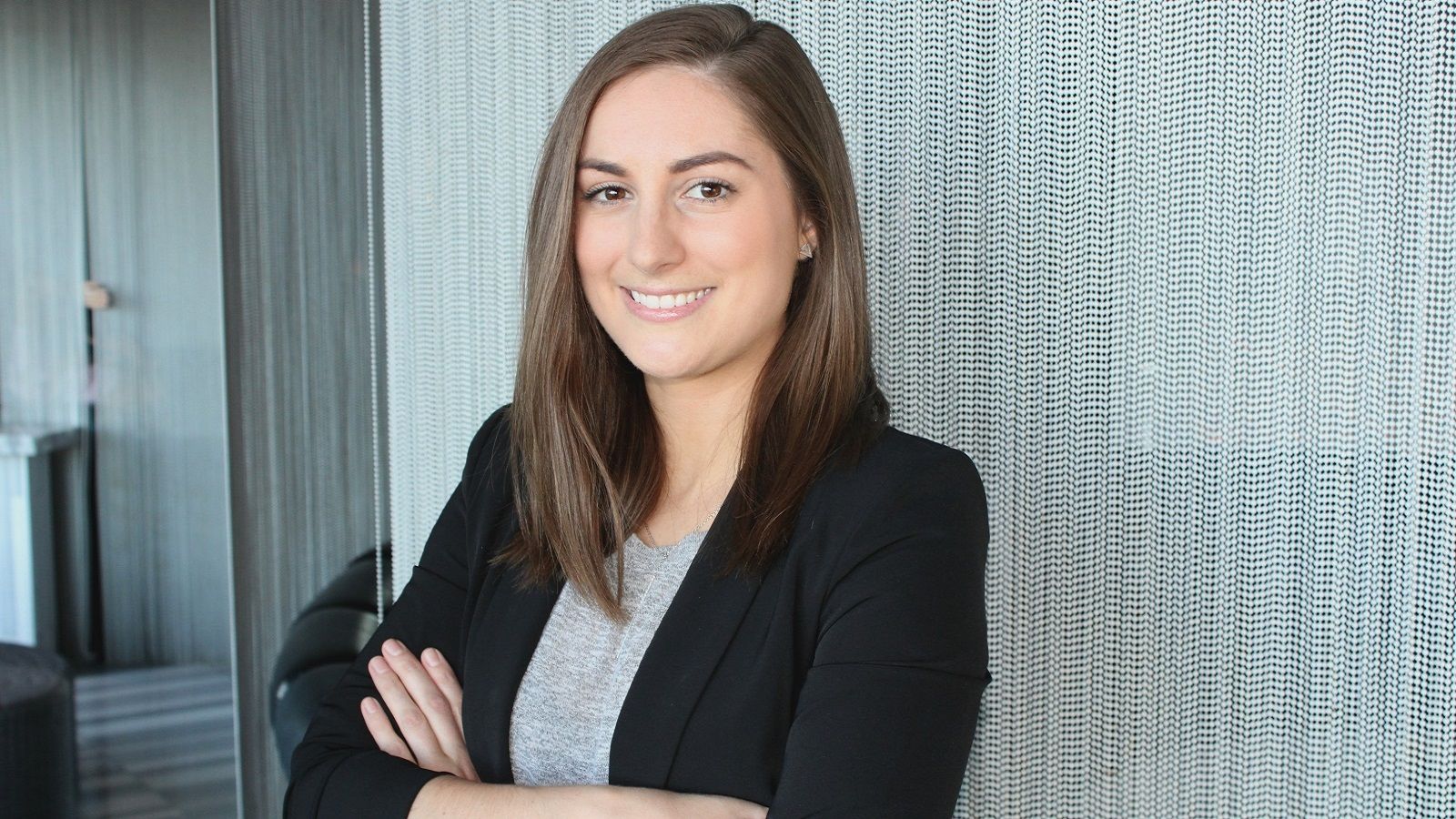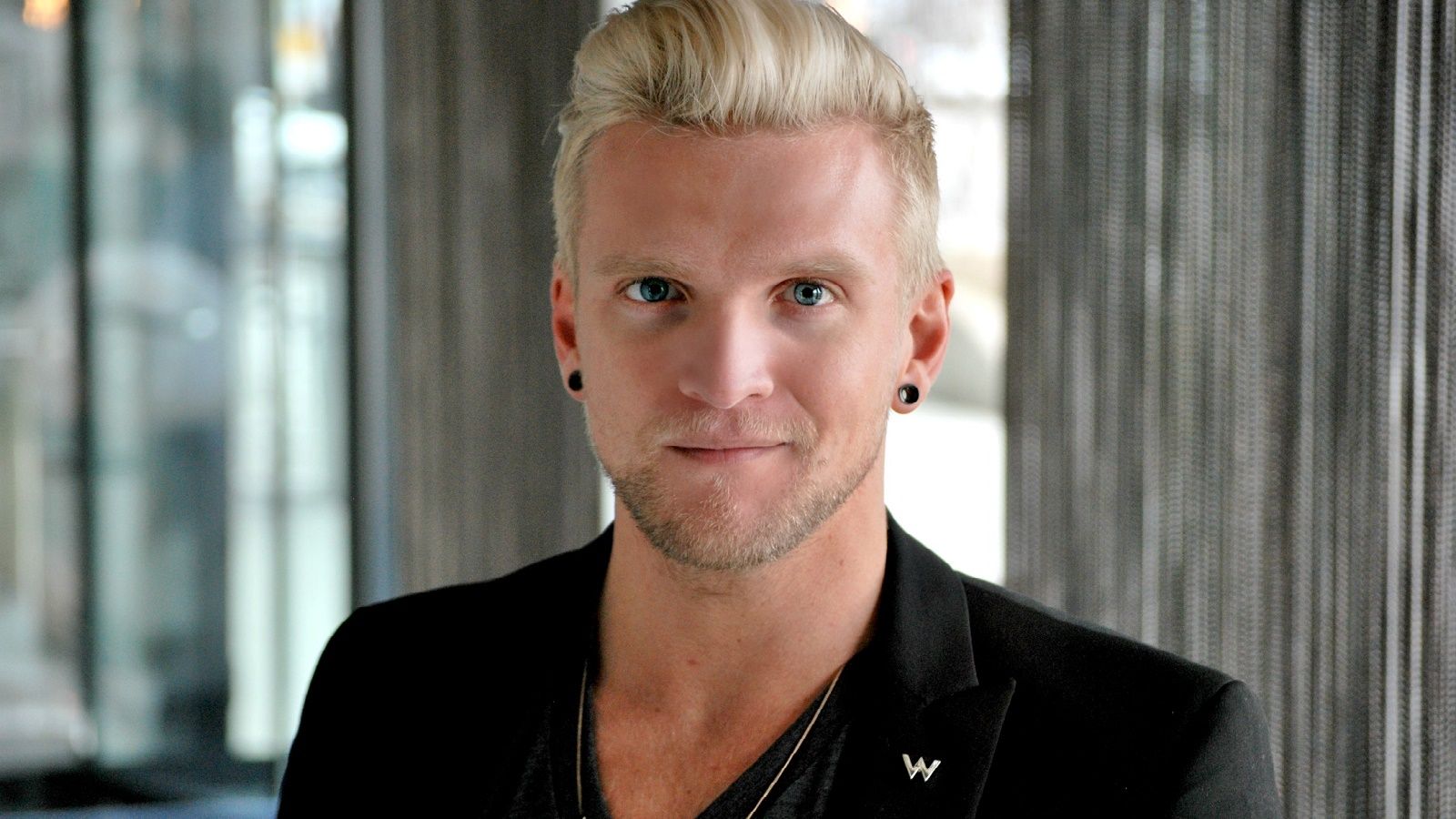 MATT LEAVIS, COMPLEX MARKETING MANAGER
MATT'S PASSION: DESIGN
Matt received his Marketing Communications degree from Emerson College in Boston, Massachusetts, with a minor in Visual Art. He began his career working in Guest Relations at the Walt Disney World Resort in Florida. Over the next four years, he planned and coordinated events throughout South Florida. In 2014, Matt began his career with W Hotels Worldwide at W Minneapolis – The Foshay. Bringing his passion for guest service and marketing to Chicago, he transferred to W Chicago – Lakeshore to fulfill the role of Concierge. In February 2017, Matt was promoted to Complex Marketing Manager for both W Hotels of Chicago properties—W Chicago – Lakeshore and W Chicago – City Center.
Marnie Katz, Complex Account Director
MARNIE'S PASSION: PLANNING
Marnie is from Cleveland, Ohio and graduated from the University of Wisconsin-Madison. She moved to Chicago shortly after to pursue a career in the hospitality industry. She has been a part of the W Hotels of Chicago since 2010 handling various markets and most recently the consulting, banking, and insurance markets. She loves the hospitality industry because she enjoys meeting new people, building relationships, and traveling.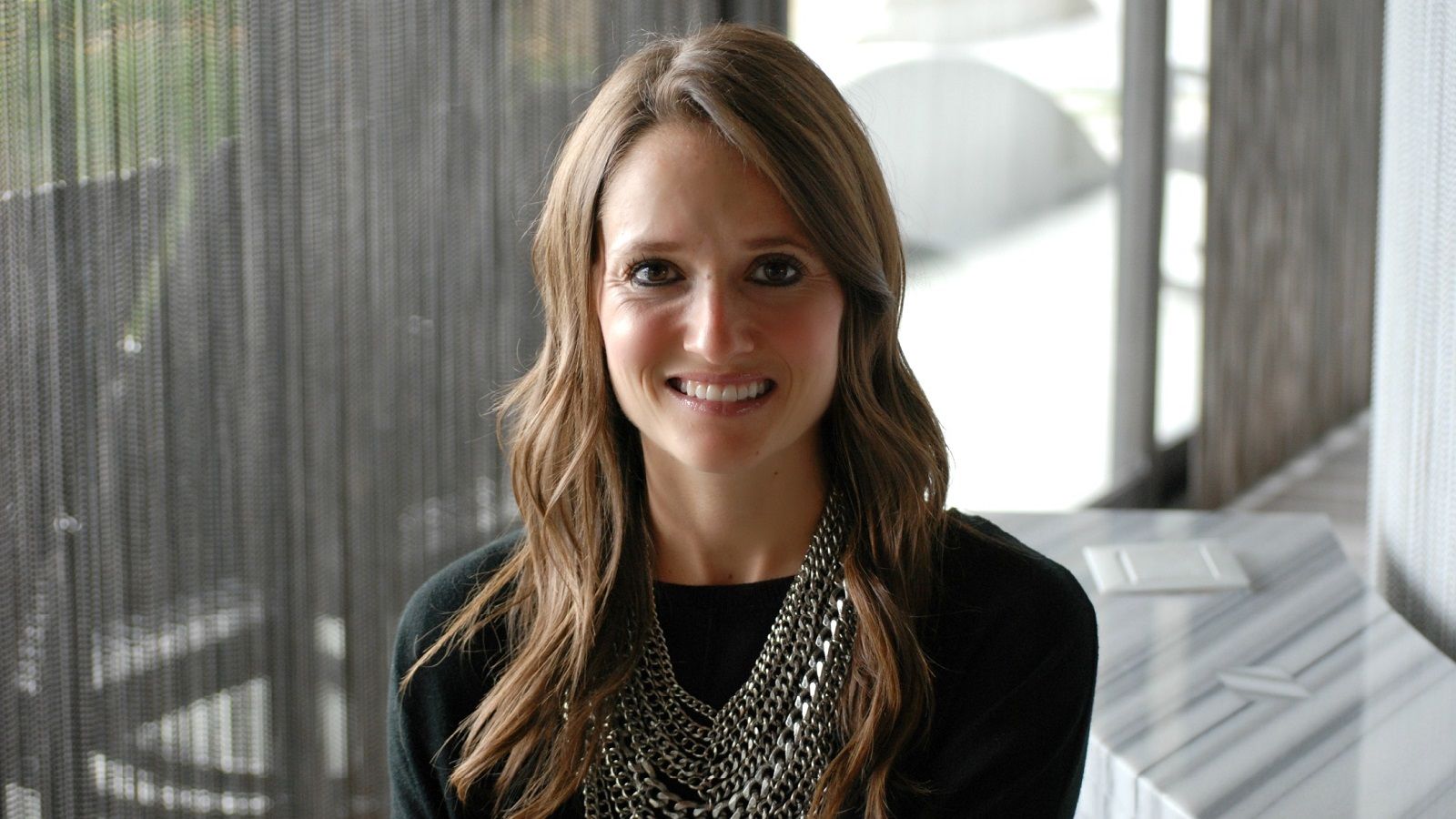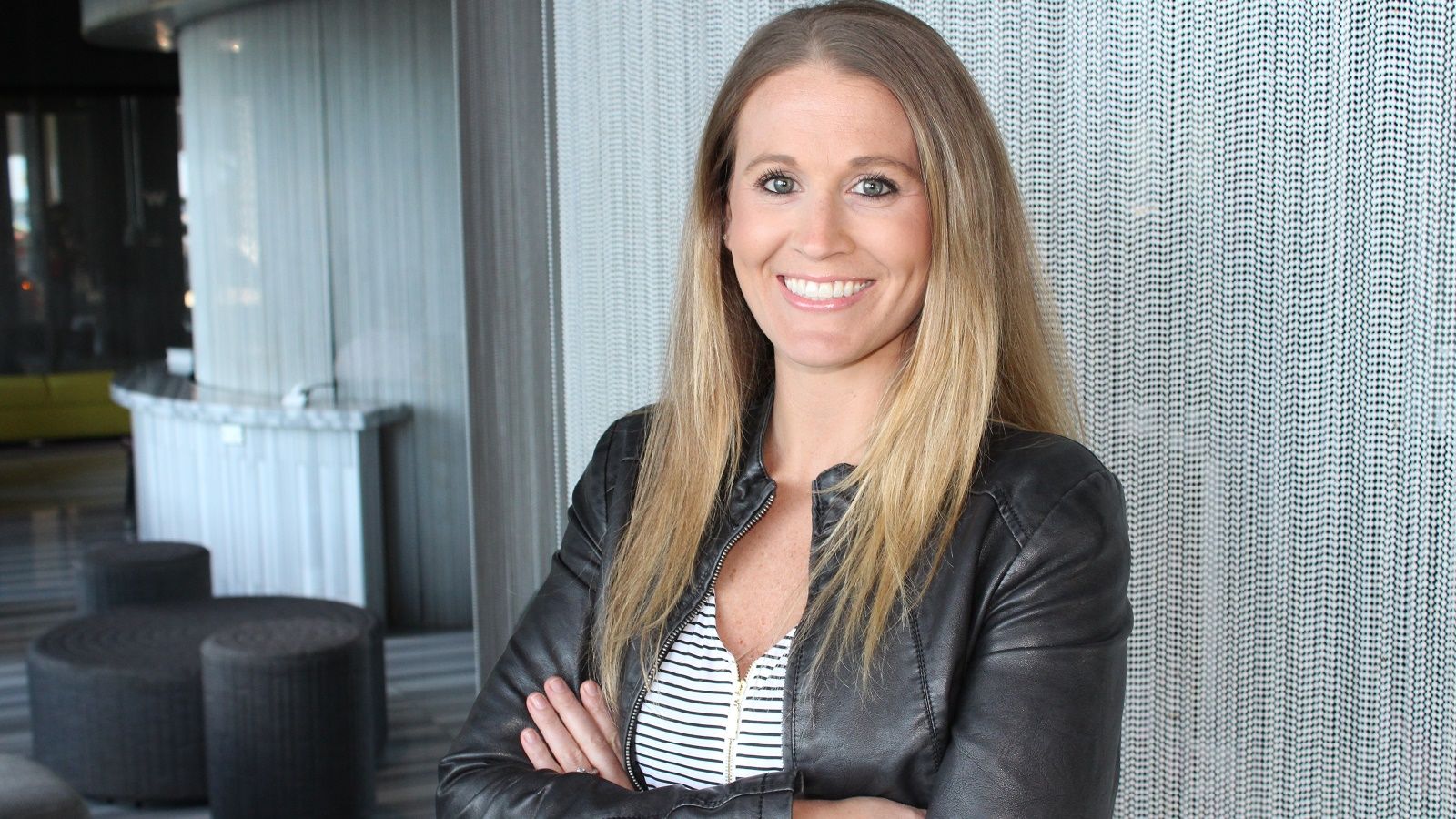 Brittney Carter, Complex Group Senior Sales Manager
BRITTNEY'S PASSION: WATER SPORTS
Brittney graduated from Indiana University with a Business Degree and a Marketing concentration. She has been a part of the Starwood Family for the past 10 years and started her career at W City Center as a Welcome Desk Agent, moving on the Sheraton O'Hare before making her way back downtown to the W Hotels of Chicago. Brittney has experience as an event manager, catering sales, and most recently stepping into her current role on the Group Sales team.
Brittany Clarke, Complex Group Senior Sales Manager
BRITTANY'S PASSION: HISTORY
Brittany is from Cincinnati, Ohio and graduated from The Ohio State University before making her way to Chicago to begin her career in the hospitality. After spending two years in the restaurant industry, Brittany started her hotel career at W City Center as a Coordinator and Meeting & Event Manager. She left W City Center in 2014 to join the Group Sales Team at The Westin Michigan Avenue only to return in 2017 as a new addition to the team.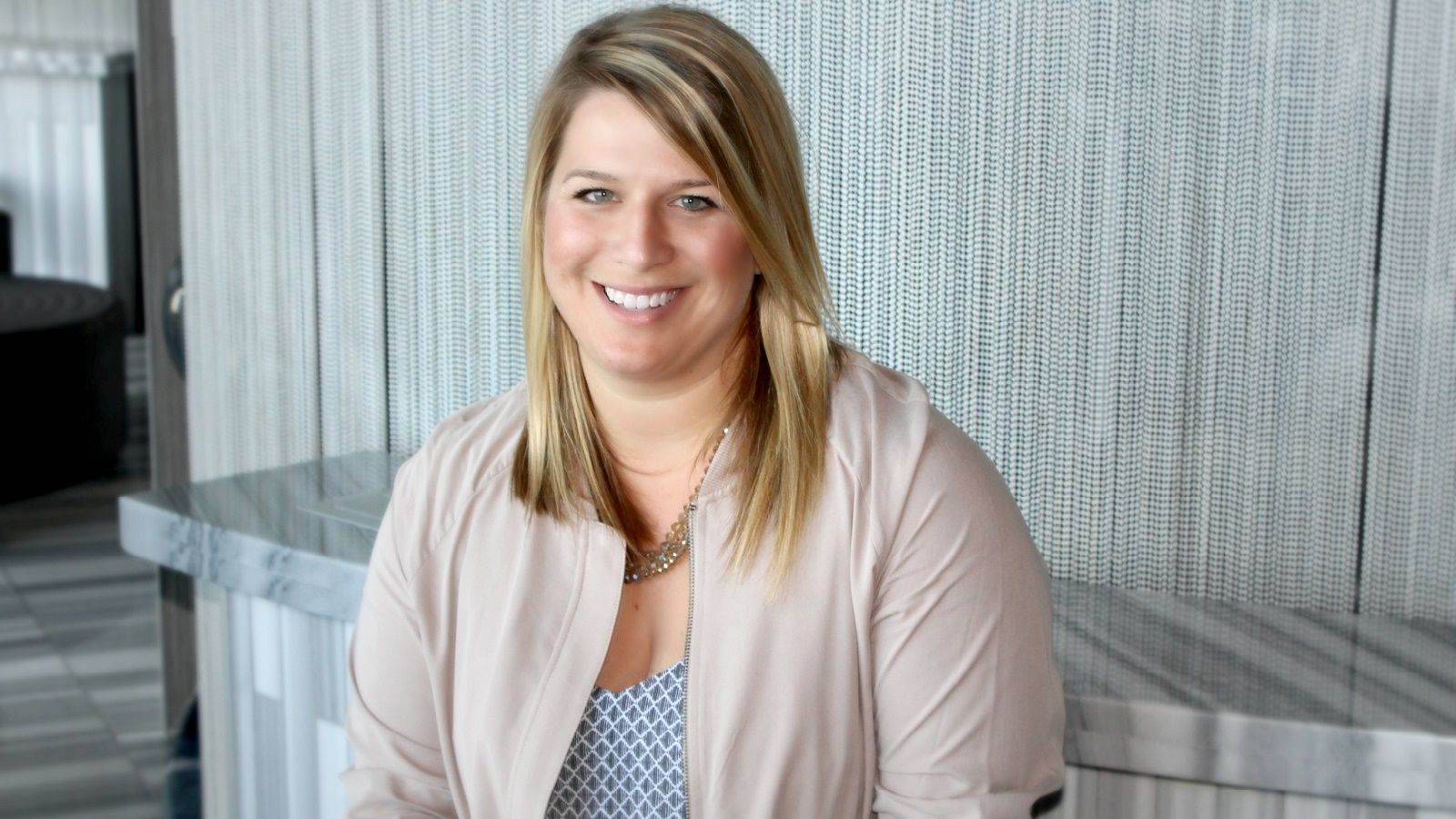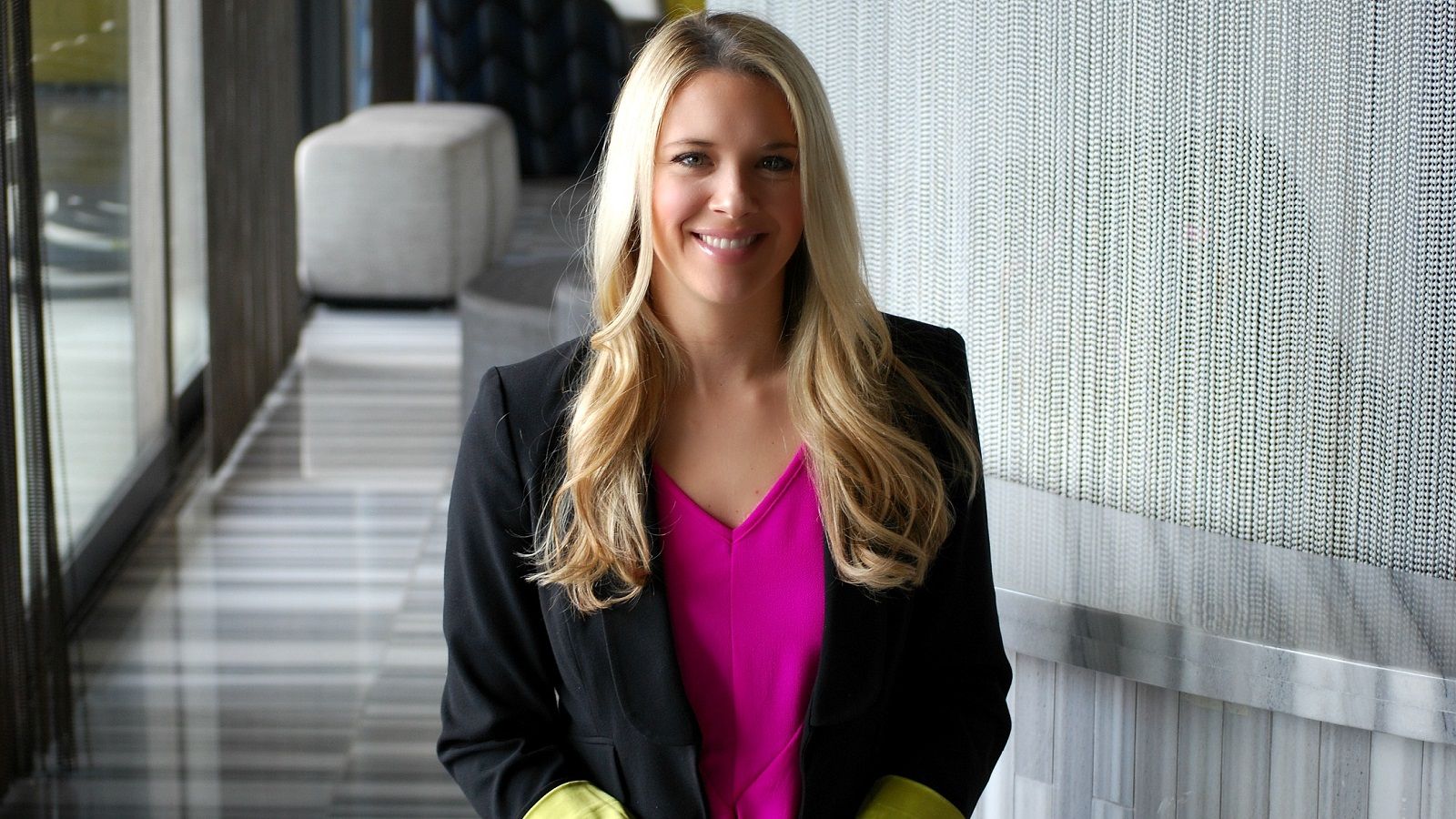 Danielle Johansson, Complex Group Sales Manager
DANIELLE'S PASSION: INTERIOR DESIGN
Danielle graduated from the W.P. Carey School of Business at the Arizona State University with a Bachelor's Degree in Business. She started her hospitality career with Starwood at The Sheraton Wild Horse Pass Resort and Spa in Chandler, AZ where she was an Executive Meeting Specialist and Conference Coordinator. After Danielle moved back to her hometown of Chicago, she joined W Hotels of Chicago in 2013.
Brad Krillenberger, Complex Business Travel Sales Manager
BRAD'S PASSION: TRAVEL
Brad was born and raised in South Bend, Indiana, and has degree in Hospitality Management from Purdue University. Upon graduating, Brad moved to Nanjing, China to work for a 5 star Luxury hotel. Brad retuned to Chicago and worked for Starwood & Hilton Worldwide in both the roles of Convention Services and Group Sales Manager. Brad took his hospitality skill set to the University of Chicago as the Senior Associate Director of Student Services within its MBA program for nearly 10 years. Most recently, Brad returned to school to get his Master's Degree from Northwestern University and is excited to return to the hospitality industry with W Hotels of Chicago!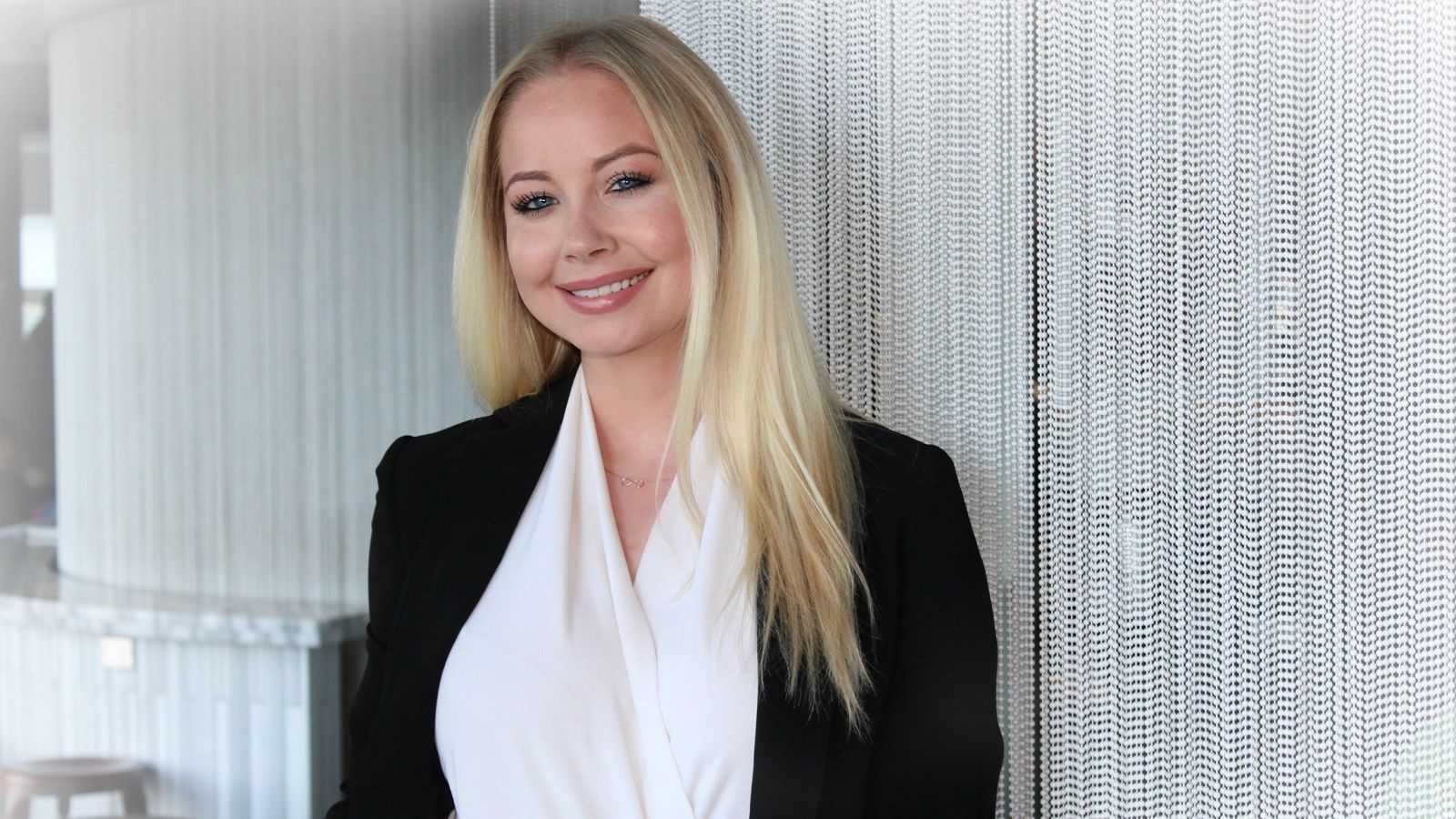 HANNAH WILSON, COMPLEX SALES MANAGER
HANNAH'S PASSION: TRAVEL
Hannah pursued a degree in Public Relations + Advertising at Loyola University Chicago, with a minor in Marketing. After starting her career as a sales and events professional in Chicago, she ultimately built her career between the Windy City and Miami in both the design and entertainment industries. Hannah Joined the W Hotels Worldwide team in 2014 as an Operations Supervisor at W Chicago – Lakeshore. Sharpening her guest relations and client service skills, Hannah was consistently recognized for her dedication and enthusiasm within various departments at our Lakeshore property, including Whatever/Whenever®, Welcome Desk, and Sales. Hannah was promoted to Complex Sales Manager in 2017 for the W Hotels of Chicago.
Tricia Walker, Meeting & Event Manager
TRICIA'S PASSION: EXPLORING CHICAGO
Tricia holds a degree in Photography from Madison College. She grew up in a small, rural town in Wisconsin and moved to Scottsdale, Arizona to join the Starwood family in the summer of 2008 at The Westin Kierland Resort and Spa. After 3 years of living in the desert, she deciding to move back to the Midwest and joined the W Brand at W Chicago City Center in food and beverage. After 4 years at WCC, Tricia decided to take a shot at a big box hotel at the Sheraton Grand Chicago where she entered the meeting + event world and handled large corporate and social events. Tricia recently returned home to her W family at W Lakeshore and couldn't be more excited to be back with the W Brand!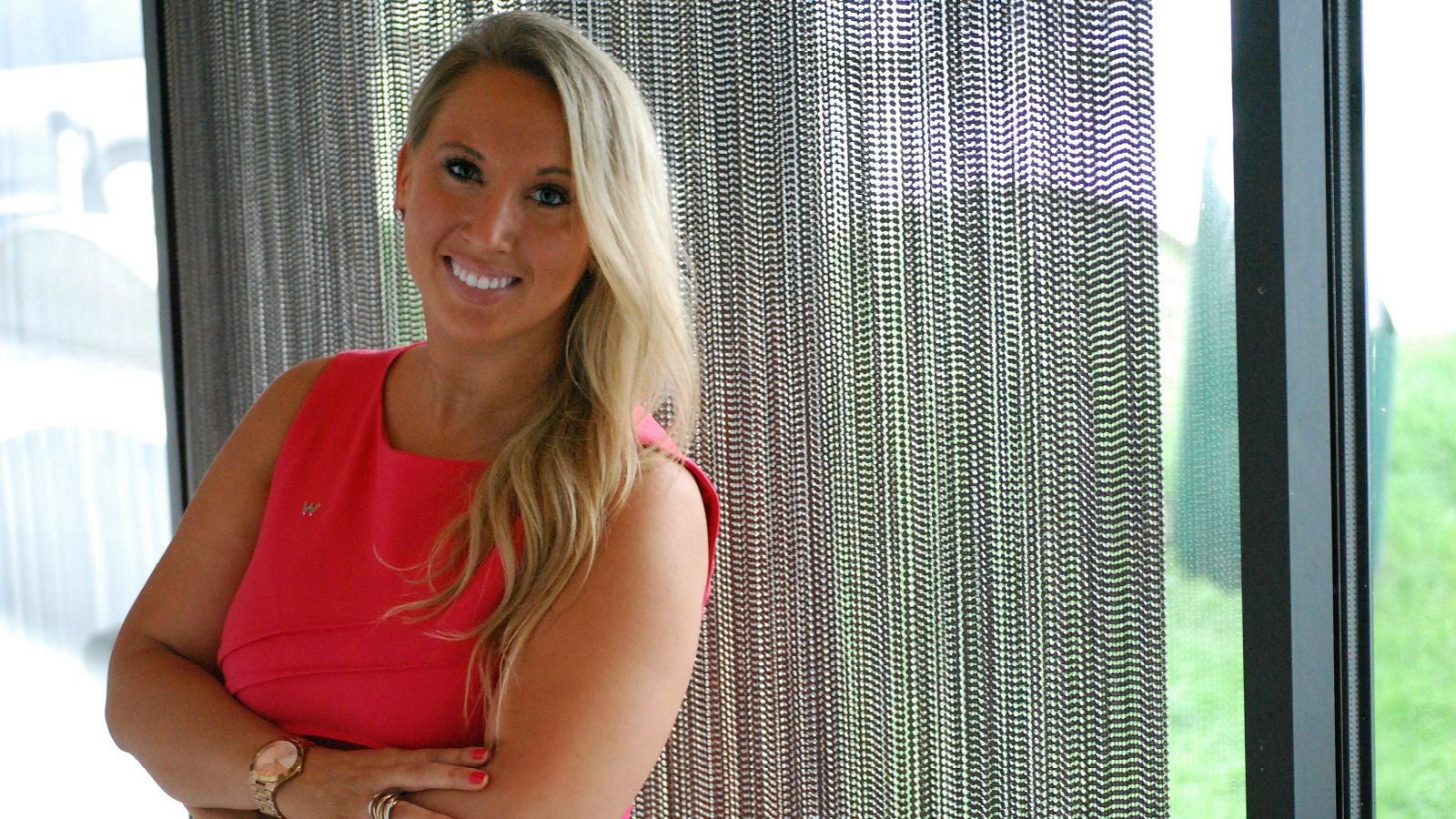 ROBIN WILSON, SOCIAL CATERING SALES MANAGER
ROBIN'S PASSION: MUSIC
Robin graduated from Roosevelt University with a Bachelor of Science in Business Administration and Management. Consulting in Employee Benefits for most of her career, Robin founded her first business in 2012 providing on location services for brides. Happily serving over 50 brides per year, Robin chose to make the leap to hospitality in 2017. She currently manages all things social at W Lakeshore and creates amazing, once in a lifetime experiences for guests celebrating special occasions with W.