MEET OUR TEAM
W Chicago - Lakeshore redefines meetings and events with effortless style and gracious attitude that ensures a truly unforgettable experience. Scroll down to meet our energetic sales and convention teams that are excited to work with you and provide the service you need to make your event remarkable.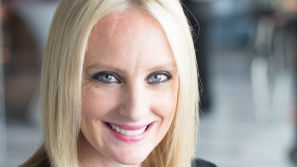 Kati Kaup, COMPLEX DIRECTOR OF SALES & MARKETING
Kati's Passion: I have a great desire to connect with people. Whether in my job or personally outside of work, I love being able to sit down with a cup of coffee and get to know somebody on a deeper level and share stories. I love learning from others, whether about travel, their heritage, or life experiences.
Kati was born in Anaheim California and moved to Oklahoma during her teenage years. After attending Northwestern State University Kati received a degree in Communications with a minor in Meetings and Destination. Upon graduating, Kati moved to Chicago to pursue a career in hotels working for the Hiltons of Chicago and representing six hotels in the Chicago area. Over the next five years, Kati worked her way up to Senior Sales Manager. In 2010 she accepted a job with Starwood, working for the W Hotels of Chicago.
Since 2013, Kati has had three promotions, to Account Director, Director of Group Sales leading a group sales team of six and most recently was promoted to Director of Sales of Marketing.
Susan White, Complex Director of Catering & Events
Originally from Sydney, Australia, Susan had lived in 7 countries before moving to the USA in 2004. Her career in the hotel industry started with her mother owning a boutique hotel in Co. Wicklow, Ireland while Susan was in high school, and soon after graduating, she continued her hotel career back home in Australia.

Susan has worked for other hotel companies, but started with Starwood Hotels and Resorts in 1999 at the Sheraton on the Park, Sydney as a Convention Services Manager. She had the amazing opportunity to be the lead manager on the 2000 Sydney Olympic games events at the hotel, and looked after a host of VIP's and sponsors and coordinated 24 hour hospitality over the 21 days of the games. Her career with Starwood has crossed not only continents, but various brands within the organization including Sheraton, Luxury Collection, Westin and W Hotels.
MATT LEAVIS, COMPLEX MARKETING MANAGER
MATT'S PASSION: Design. Ranging from architectural details to illustrations and visual art, I love developing new points of view from an aesthetic stance. Seeing how others communicate their vision through various mediums inspires me to think creatively and with innovation.
Matt received his Marketing Communications degree from Emerson College in Boston, Massachusetts, with a minor in Visual Art. He began his career working in Guest Relations at the Walt Disney World Resort in Florida. Over the next four years, he planned and coordinated events throughout South Florida, including Fort Lauderdale and Miami. In 2014, Matt began his career with W Hotels Worldwide at W Minneapolis – The Foshay as a Welcome Office Supervisor. Bringing his passion for guest service and marketing to Chicago, he transferred to W Chicago – Lakeshore to fulfill the role of Concierge, where he assisted with planning W Happenings and other on-property events. In February 2017, Matt was promoted to Complex Marketing Manager for both W Hotels of Chicago properties—W Chicago – Lakeshore and W Chicago – City Center.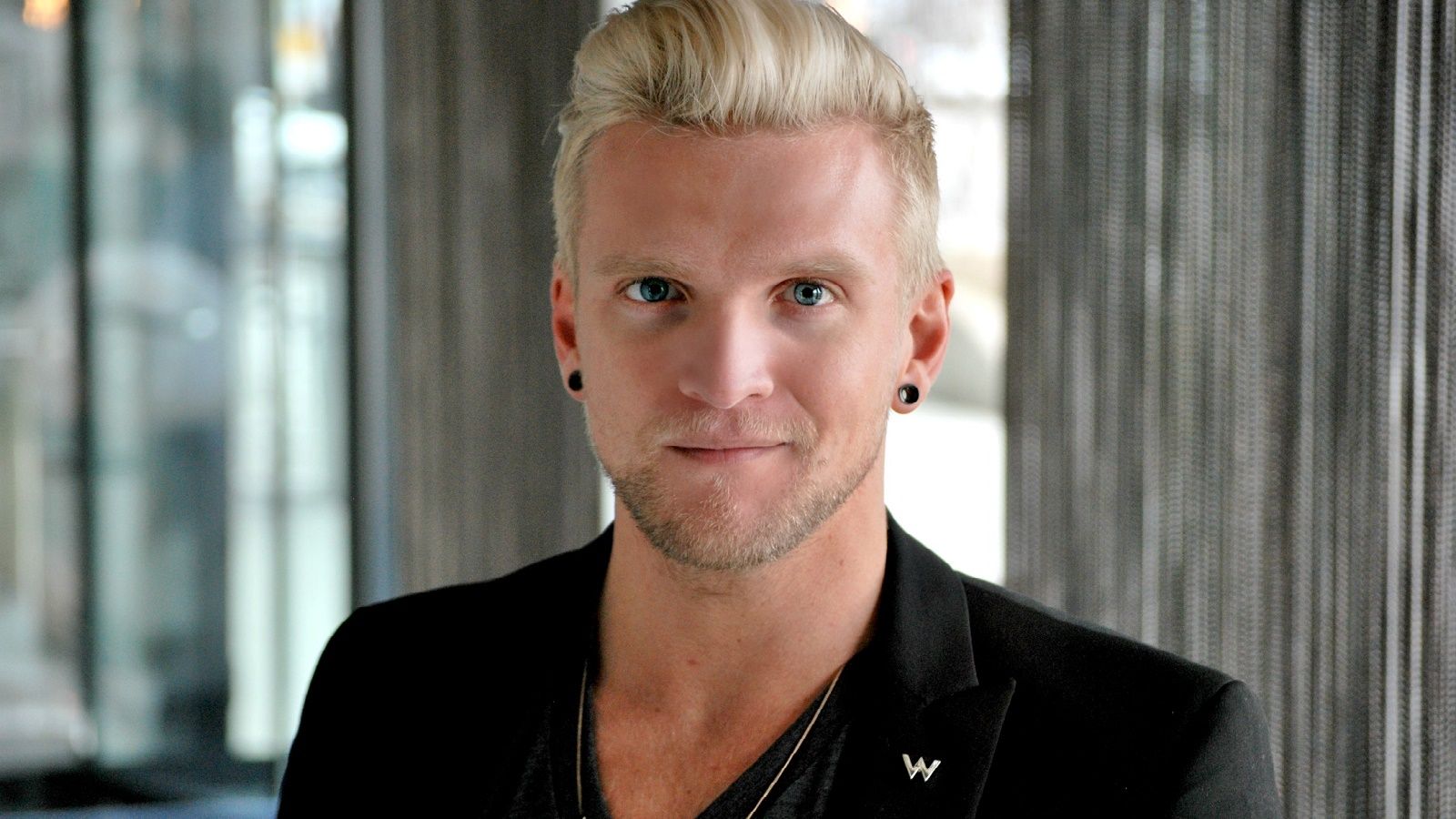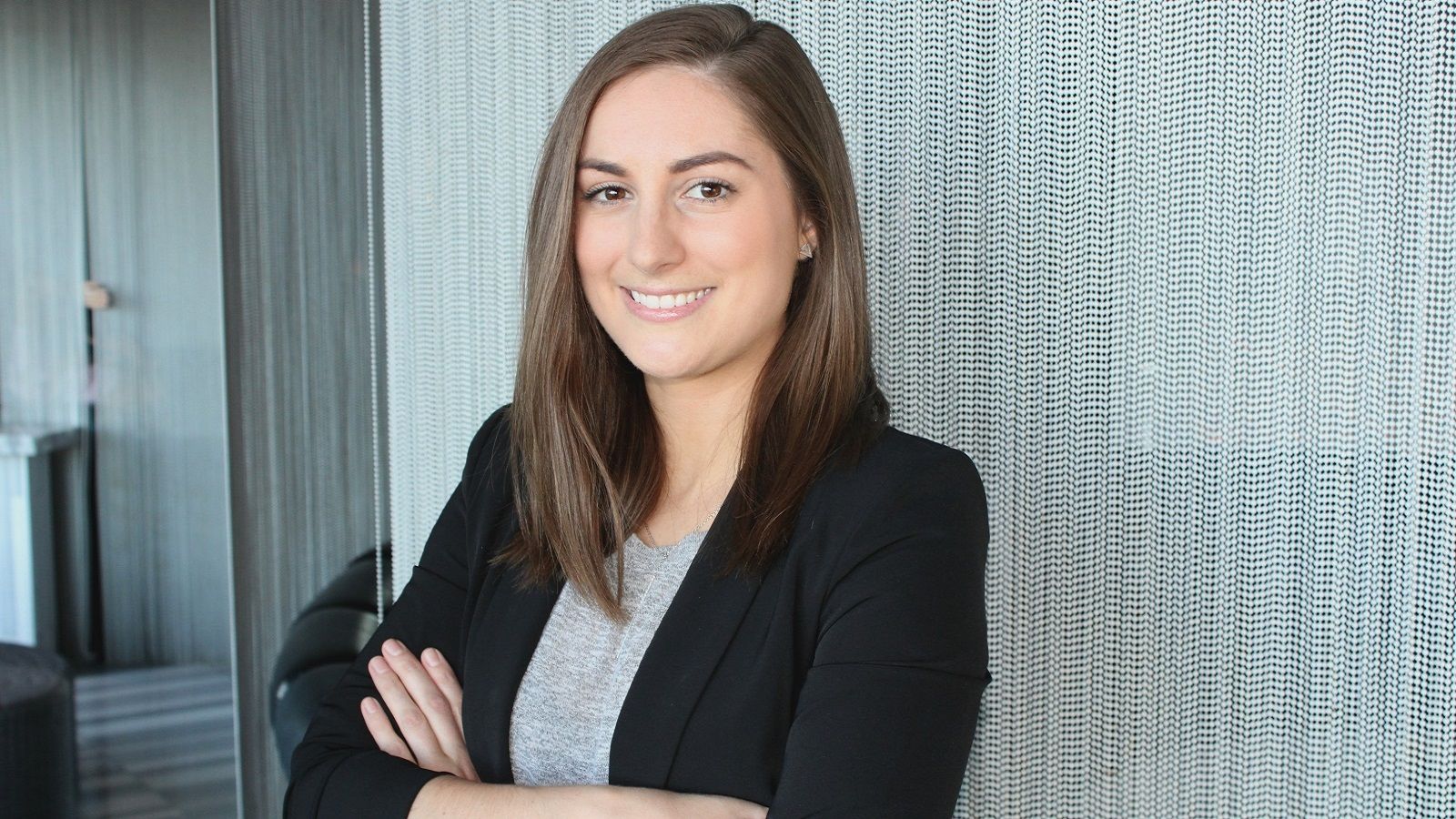 Katie Murphy, Account Director, Business Travel Sales
Katie's Passions: Connecting with and learning from others, traveling, and anything having to do Michigan State University!
Katie holds a degree in Hospitality Business from Michigan State University's Broad School of Business. She grew up in Michigan, and upon graduating she moved to Milwaukee, Wisconsin to pursue her career in sales and hotel management. There she worked in group sales for 3 luxury downtown hotels under Marcus Hotels & Resorts. Katie moved to Chicago in 2013 to join the Starwood Family and begin her journey with W Hotels. As Business Travel Sales Account Director, Katie enjoys managing relationships with corporate partners and bringing the W Brand to life through fashion, music, and design. Recently, Katie joined the board of the Chicago Business Travel Association and is a Co-Chair for the Publicity Committee.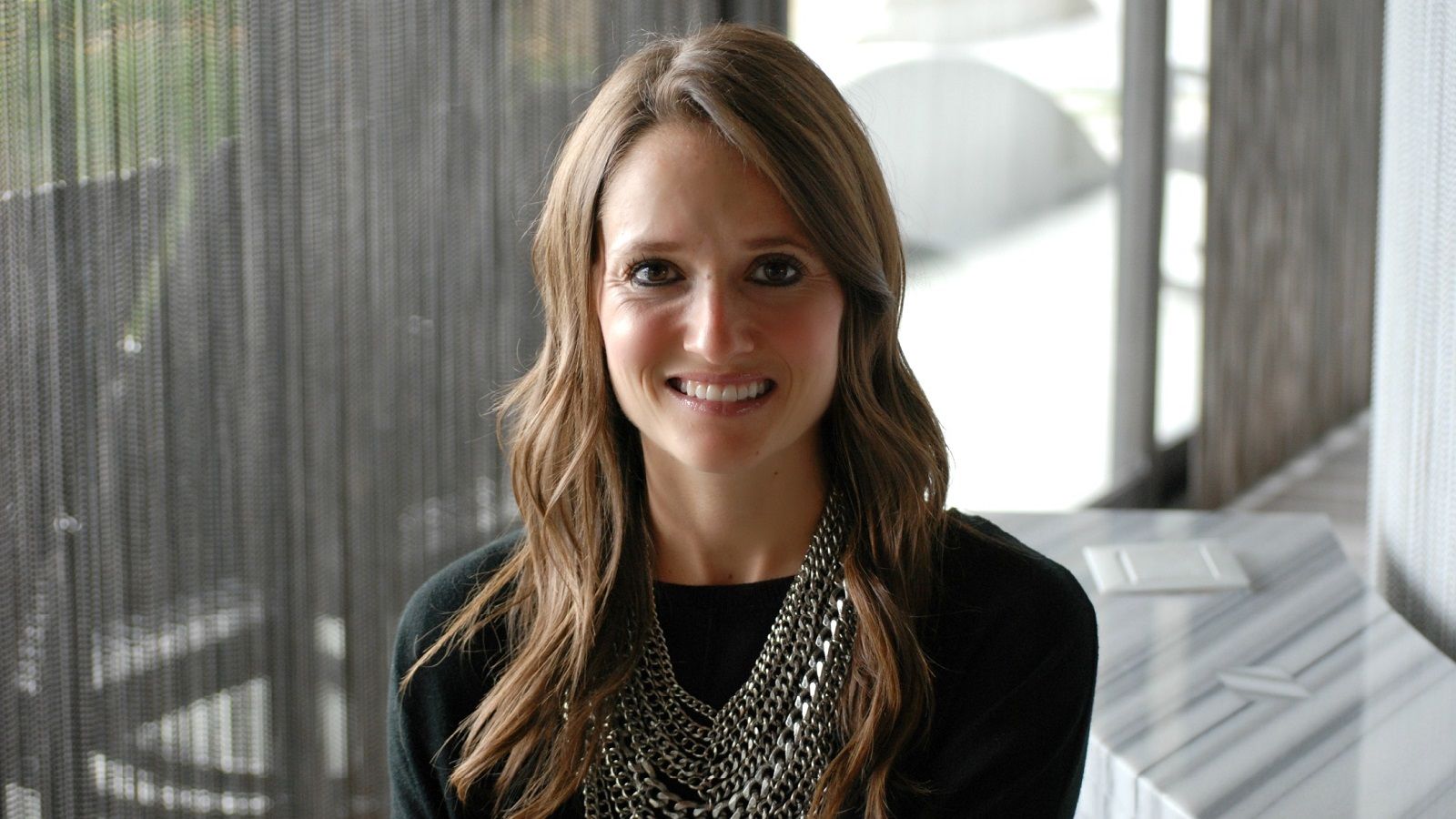 Marnie Katz, Complex Account Director
Marnie's Passion: Planning is a big passion of mine. I am such a planner whether I am planning a trip for myself OR others, a fun birthday dinner, or a day full of activities in Chicago. I love executing a plan and the instant gratification that I get from watching others enjoy it!
Marnie is from Cleveland, Ohio and graduated from the University of Wisconsin-Madison. She moved to Chicago shortly after to pursue a career in the hospitality industry. She has been a part of the W Hotels of Chicago for nearly 6 years and began as a Sales & Marketing Coordinator. She then worked as a Group Sales Manager for 4 years and is now an Account Director handling key accounts for both properties. She loves the hospitality industry because she enjoys meeting new people, building relationships, and traveling.
Brooke Weidman, Complex Account Director, Group Sales
Brooke's Passion: I enjoy traveling! My favorite way to explore different cultures is by eating and drinking like the locals. As much as I enjoy traveling, Chicago has always been "my kind of town"!
Brooke graduated from University of Illinois, Urbana-Champaign with a degree in Tourism Management. She began her hospitality career by being part of the magic at Walt Disney World. She went on to "manage the floor" as Banquet Manager at Hilton Chicago Indian Lakes Resort before joining the sales team for 4 years. Brooke then accepted the roll as Senior Sales Manager to open Chicago Marriott Naperville. After 3 years with Marriott, she moved into the Starwood world by joining W Hotels of Chicago. Brooke has broadened her appreciation for music, film and art while working closely with the entertainment market at W. She is also an active member of MPI, Chicago Area Chapter, as Co-Chair for the Education Programs Committee.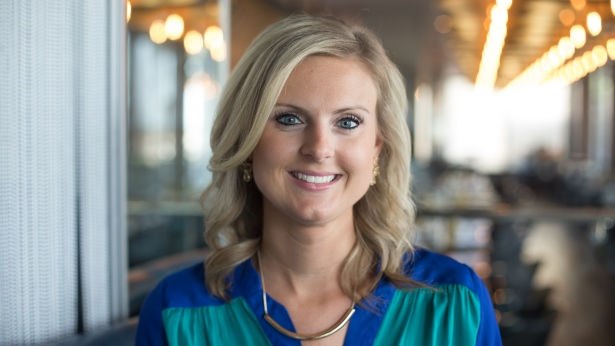 Brittney Carter, Complex Account Director, Catering Sales
Brittney's Passion: I love any activity that has to do with being on the water; boating, slalom skiing, etc. It's my happy place!
Brittney Carter graduated from Indiana University with a Business Degree and a Marketing concentration. She has been a part of the Starwood Family for the past 9 years and started her career within hotels at W City Center as a Welcome Desk Agent. She then was promoted to a coordinator role at the Sheraton O'Hare, progressed to be a Meeting and Event Manager, then came back downtown to W Lakeshore as a Meeting and Event Manager. After a few years, she became a Complex Catering Sales Manager handling large impactful accounts for both W properties in Chicago. She is now a Complex Account Director for Catering Sales.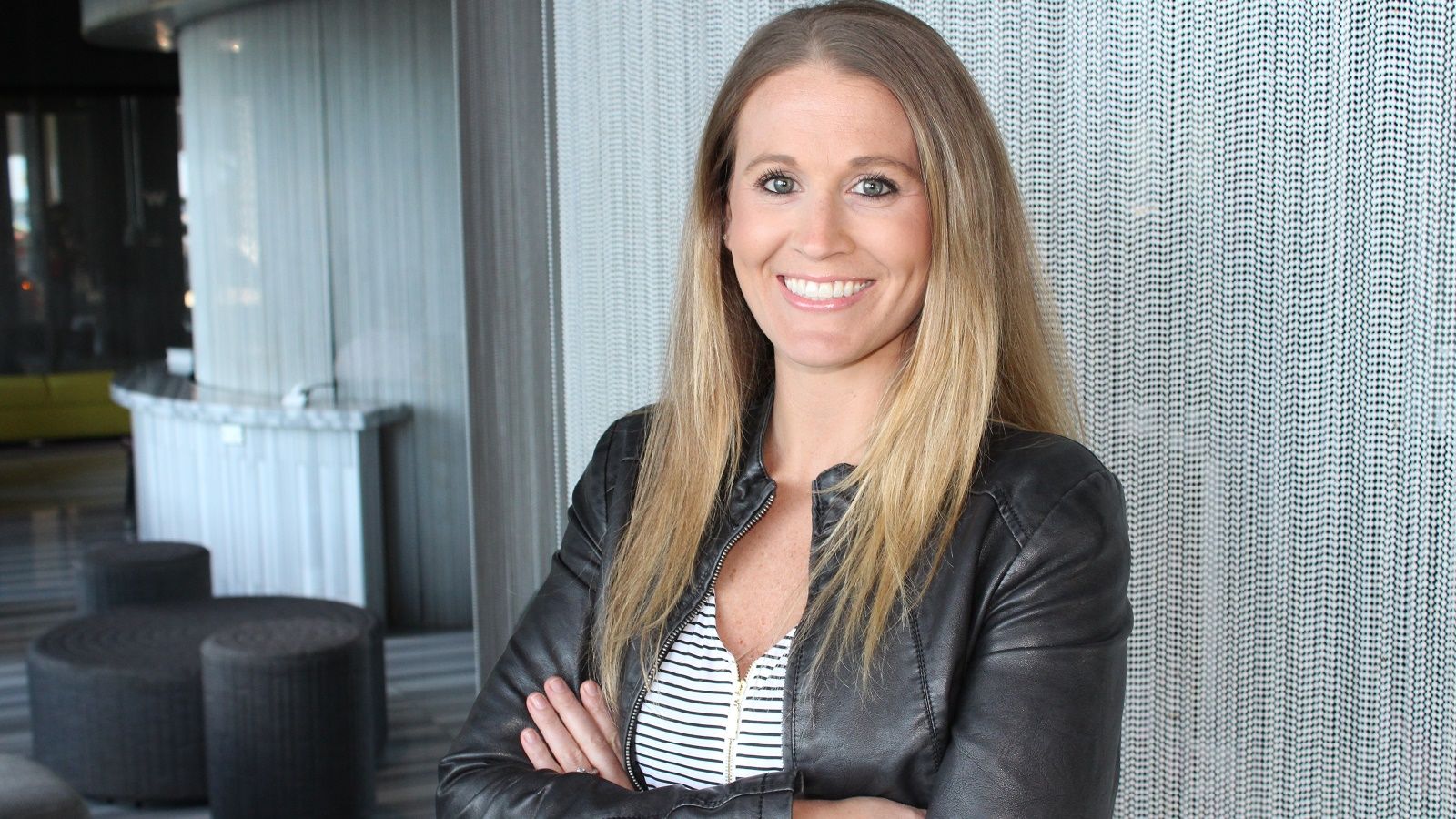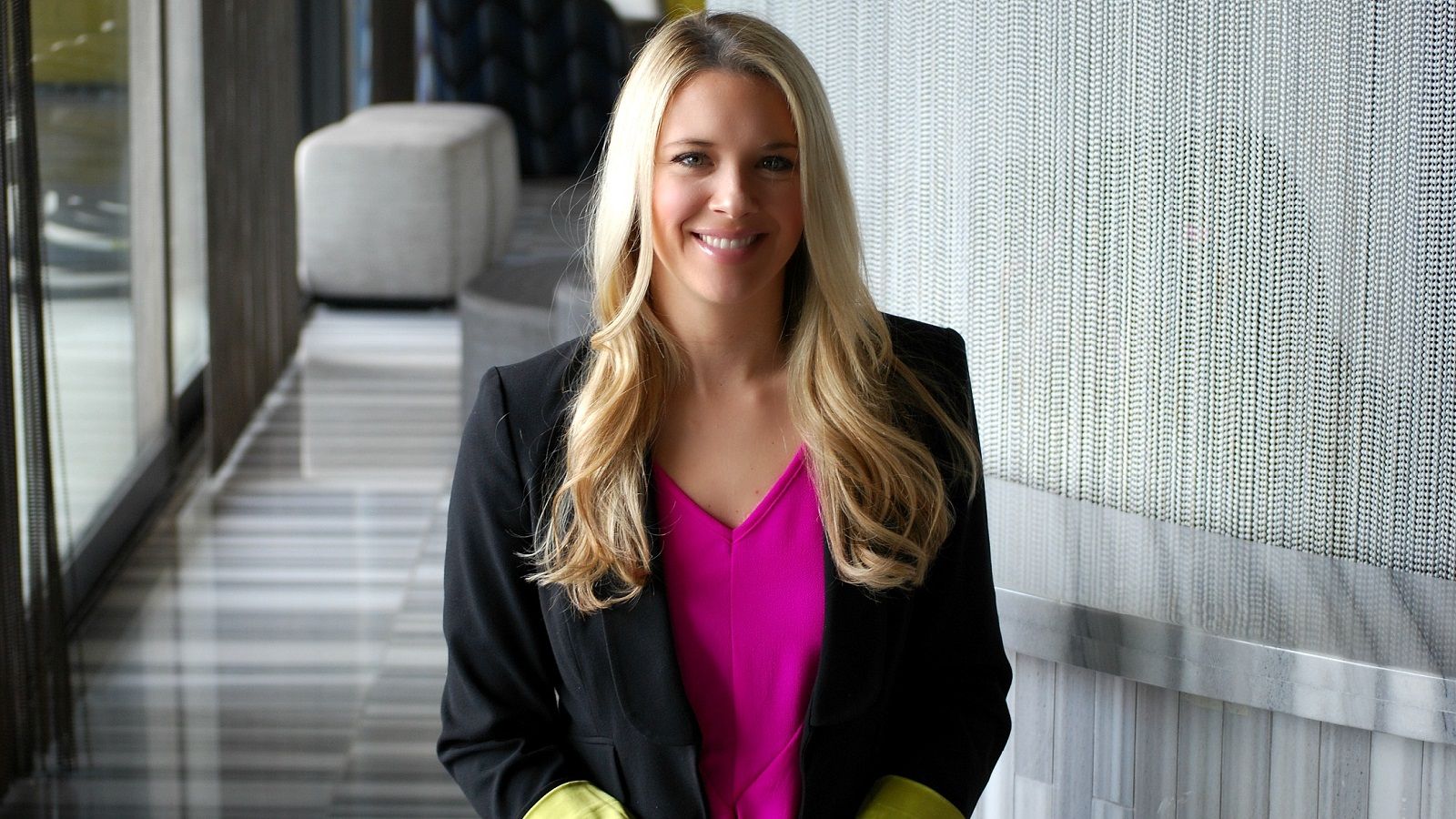 Danielle Johansson, Complex Group Sales Manager
Danielle's Passion: I absolutely LOVE interior design. I am all about the décor and ambiance of a space and believe it changes the mood. From my office, to apartment, wherever I can add small touches that speak to my style, I DO. This is also a reason I am so passionate about the W Brand. Each W location has a design narrative that speaks to it's location and vibe and I think that is so exciting!
Danielle graduated from the W.P. Carey School of Business at the Arizona State University with a Bachelor's Degree in Business. She started her hospitality career with Starwood at The Sheraton Wild Horse Pass Resort and Spa in Chandler, AZ where she was an Executive Meeting Specialist and Conference Coordinator. After Danielle moved back to her hometown of Chicago, she joined W Hotels of Chicago in 2013. Prior to Sales, Danielle was a Meeting and Event Manager at W Lakeshore.
Dillon Elkin, Complex Group Sales Manager
Dillon's Passion: It's truly a toss-up between traveling and sports, and I try to combine the two any opportunity I get. I like to always have a "next trip" in the books – whether its hitting the road to see the Chicago Cubs play or crossing off a bucket-list adventure (hiking the Inca Trail is next!) Of course, earning frequent flier miles is always preferred.
Dillon Elkin graduated from the University of Nevada, Las Vegas' William F. Harrah College of Hotel Administration, where he earned a degree in Hospitality Management. While in school, he kicked off his career as a Concierge for MGM Resorts International and as Chef Concierge at Station Casinos' Green Valley Ranch and Red Rock Resorts. After moving back home to Chicago, Dillon got his start with Starwood in 2012, joining W Hotels of Chicago, taking on Sales Coordinator and Business Travel, Sales Specialist positions during the course of three years. Following a stint on the launch team of The Gwen, a Luxury Collection Hotel, Chicago, where he settled into a Director of Business Travel role, Dillon has returned to W Hotels of Chicago as a Complex Group Sales Manager.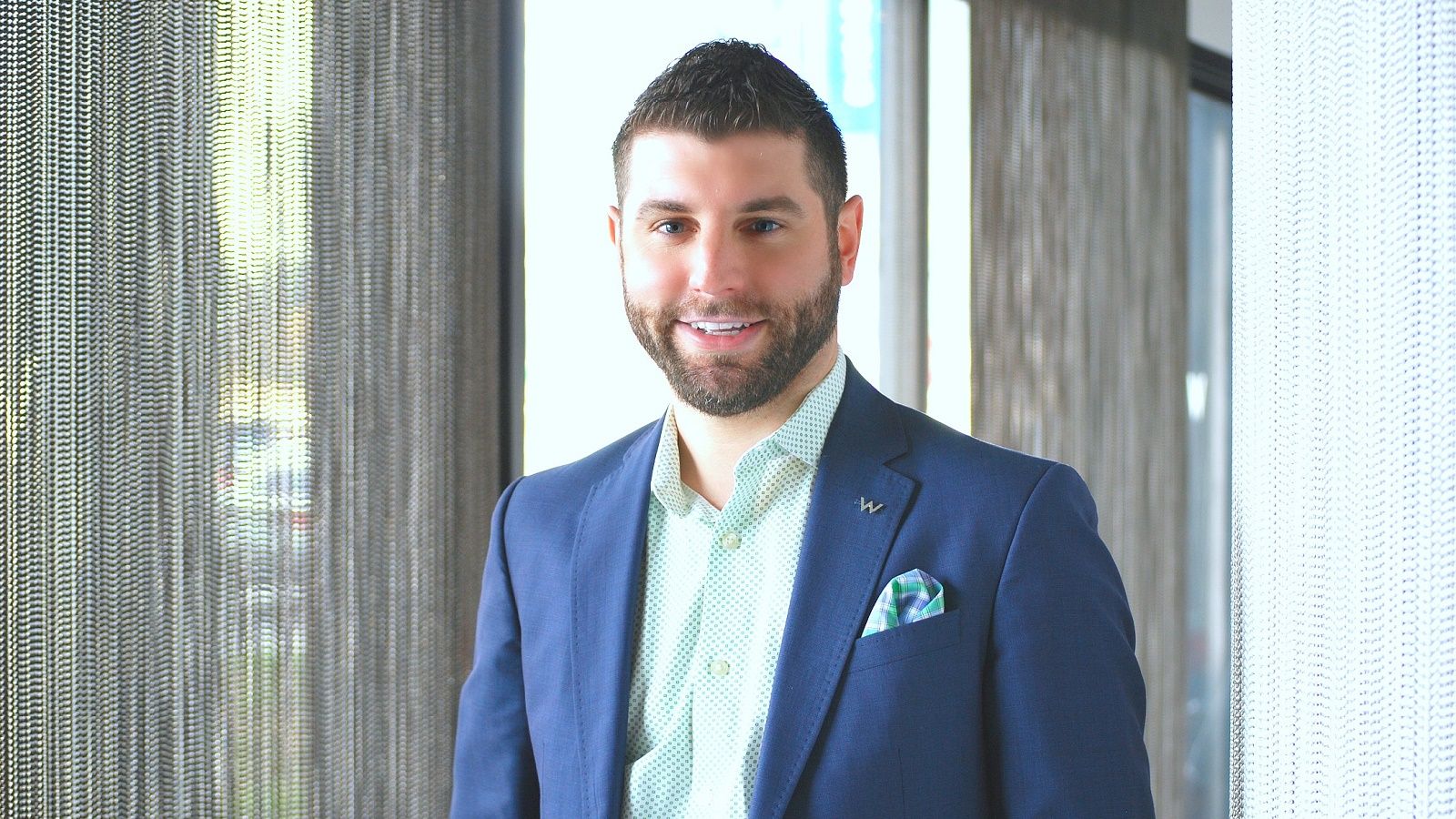 Chelsea Clarke, Catering Sales Manager
Chelsea's Passion: Being on the beach. Whether its swimming in freezing lake Michigan, laying on a towel soaking up sun or enjoying an adult beverage (mostly the second two), you'll find me at the beach!
Chelsea holds a Bachelor of Arts degree from the State University of New York at New Paltz. A native New Yorker, Chelsea began as a banquet captain at the Venetian Yacht Club off the Southern Coast of Long Island. At the beginning of her career, she split her time between managing weddings and working on her dad's fishing boat, baiting and untangling tourists' fishing lines. After moving to New York City, Chelsea progressed her career in hospitality at various hotels including Club Quarters Midtown and the Warwick New York, eventually moving to Chicago to become the Director of Food & Beverage at the Chicago Club. Chelsea joined the team at W Lakeshore as the Social Catering Manager and is thrilled to continue living her passion with the W Brand!
Chelsey French, Catering Sales Manager
Chelsey's Passion: I loves the Nebraska Cornhuskers. During football season, you can find me tuning into College Game Day every Saturday morning. Go big red!
Chelsey graduated from Creighton University with a Bachelor's Degree in business. At the time, she had the passion to open her own restaurant and followed that path to attend culinary school in St. Louis. After graduating with a degree in culinary arts, she helped execute a restaurant opening as assistant to the head chef. Even though Chelsey's experience stems from the restaurant industry, she did find herself working many summers at a seasonal resort, as well as a few catering companies. Chelsey became a member of the Meeting & Events team at W Chicago City Center in the fall of 2013, and moved into her current role as Catering Sales Manager in the spring of 2016.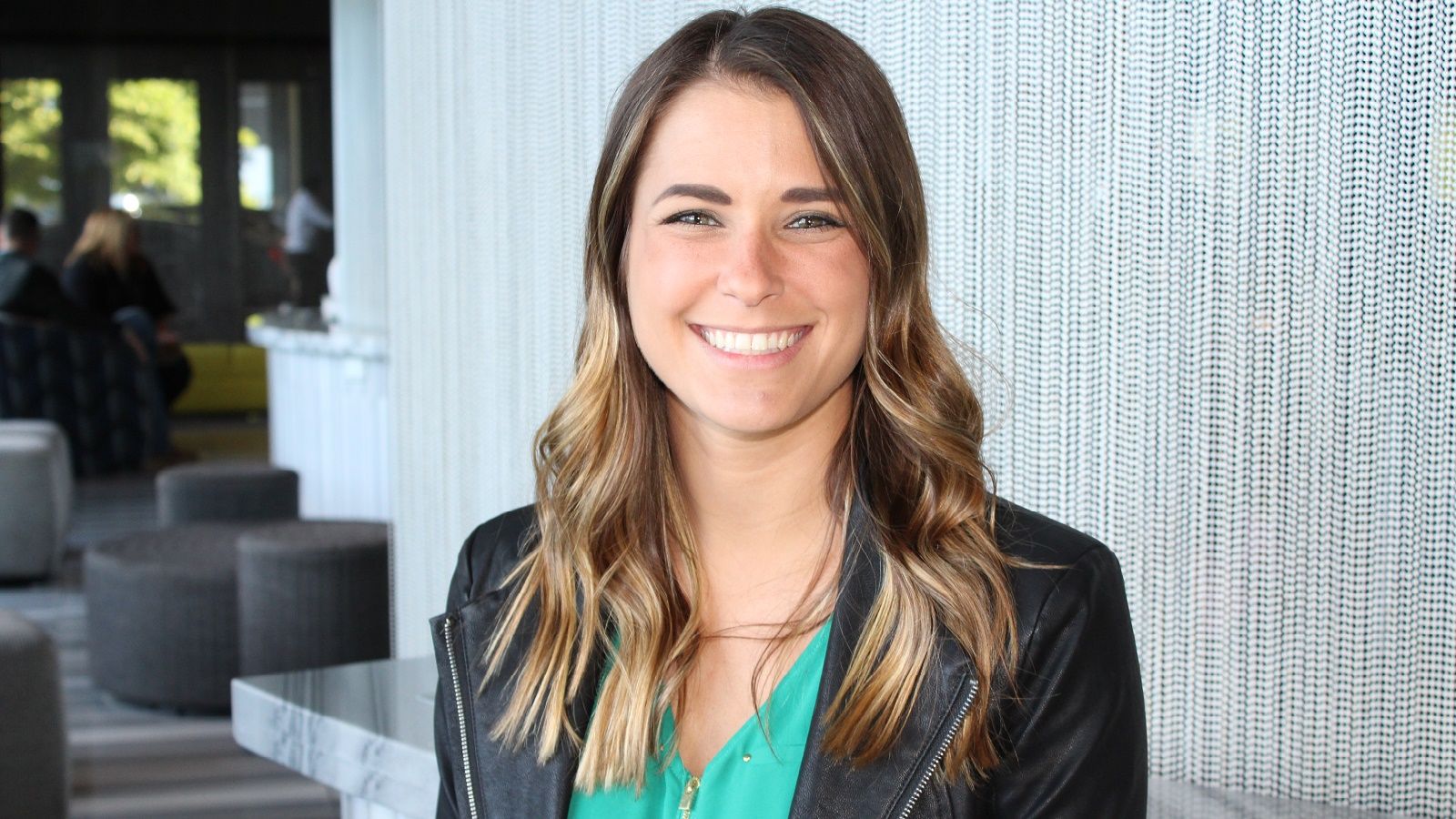 Jenny Delatorre, Meeting + Event Manager
Jenny's Passion: I love to explore the city, and experience new restaurants. The city has so much to offer, and there are so many hidden gems that make the food scene in Chicago exciting! I am the one that has to try the new restaurant the week it opens.
Jenny is a graduate of Purdue University and currently works as a Meeting + Event Manager at W Chicago-Lakeshore. Jenny started her career in hospitality at Horseshoe Casino where she was a banquet captain managing the floor and operations during events. Jenny then transitions to the Sheraton Grand Chicago as an executive meeting specialist where she was always on the go, also managing the floor during large conventions. She was then quickly promoted to a Meeting + Event Manager where she handled large corporate, and social groups. It certainly takes a village, and Jenny is lucky to have such a strong team in W Lakeshore.
Tricia Walker, Meeting & Event Manager
Tricia's Passion: I love exploring the city and trying new restaurants and activities. I'm always up for something new and exciting to refer my clients to the best attractions and local spots in the city!
Tricia holds a degree in Photography from Madison College. She grew up in a small, rural town in Wisconsin and moved to Scottsdale, Arizona to join the Starwood family in the summer of 2008 at The Westin Kierland Resort and Spa. After 3 years of living in the desert, she deciding to move back to the Midwest and joined the W Brand at W Chicago City Center in food and beverage. After 4 years at WCC, Tricia decided to take a shot at a big box hotel at the Sheraton Grand Chicago where she entered the meeting + event world and handled large corporate and social events. Tricia recently returned home to her W family at W Lakeshore and couldn't be more excited to be back with the W Brand!