Welcome Neighbors of W Chicago Lakeshore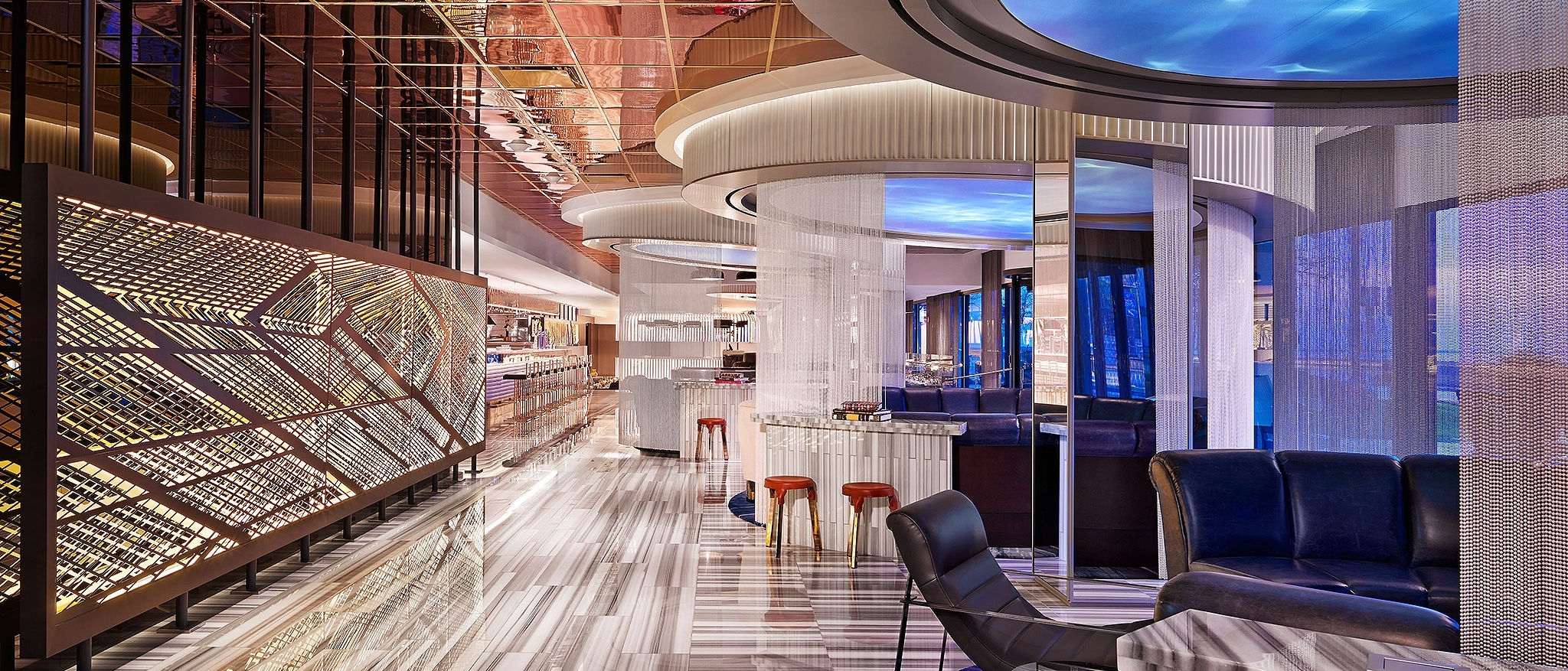 It's never too early to get a jump on holiday plans and as our neighbor; we'd like to extend a seasonal offer to you, your friends and family. Because we know it's nice to have friends & family close during the holidays, but not too close.
We invite you to relish the perks of being on our "nice" list with an exclusive offer including:
Up to 20% savings
Valid for weekday and weekend stays
Special rates from $109 per night available for the week of Thanksgiving & Christmas
Click here to book online, or call 877.822.0000 and ask for SET# 360039.