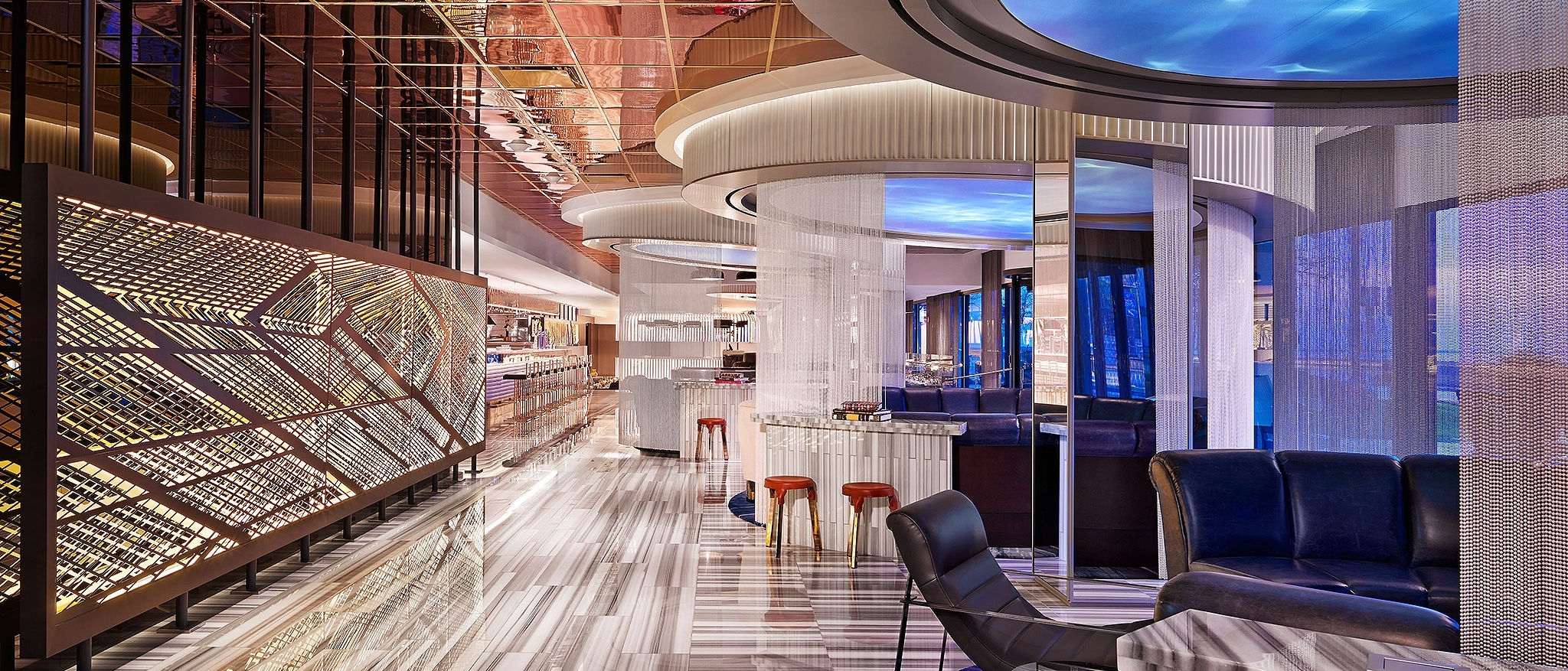 Starwood Hotels of Chicago is the official hotel partner of the world's largest Ronald McDonald House in downtown Chicago. Together, we are committed to doing the right thing, going the extra step and playing as a team. This innovative social marketing partnership provides:
A platform to donate and create volunteer opportunities
Exclusive access to offers and activities for families staying at the Streeterville House
A home away from home for families of children in need
As a proud partner, we would like to extend our 'friends and family rate' to you and your family (subject to availability). Click here to book our special offer today!


Learn more about our latest updates, participating hotels and RMHC donation opportunities.
Fun fact: W Chicago Lakeshore is located just blocks from Chicago's new RMHC Streeterville House and Lurie Children's Hospital!
"We are honored to have the Starwood Hotels of Chicago partner with us. It is only with the extremely generous support of organizations such as Starwood that we are able to make this house a home."
-Doug Porter, CEO of RMHC-CNI